Friendship bracelet bazaars and lemonade stands both teach kids how to successfully run their own companies.
We do not learn from experience, we learn from reflecting on experience. -John Dewey
The research into possible diagnoses, further tests, and treatment plans begin.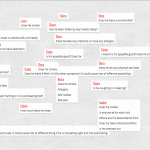 The first couple PBL projects I did, I skipped right over the scaffolding section of the BIE planning form.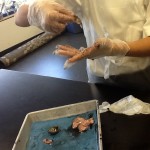 I love using the BIE (Buck Institute for Education) planning form. You get such a sense of satisfaction when you fill in one of the blanks.