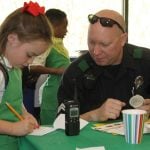 Part of my job as a technology integration specialist is to help teachers incorporate project-based learning into their curriculums. I was thrilled when the pre k – 2nd grade Spanish teacher asked me to help her write a PBL for her 2nd grade students. She had the idea of creating a Mexican Café as her […]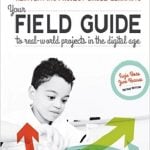 I'm currently reading, Reinventing Project-Based Learning: Your Field Guide to Real-World Projects in the Digital Age (2nd Edition) by Suzi Boss and Jane Krauss.  So far, the book is filled with informative PBL blogs and online resources, such as Edutopia and Buck Institute for Education (BIE). Another excellent resource are the schools in the High […]
Takeaways from the Buck Institute of Education's latest Google Hangout on "Reflection in Gold Standard PBL."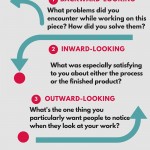 "Life can only be understood backwards; but it must be lived forwards."
― Søren Kierkegaard
Friendship bracelet bazaars and lemonade stands both teach kids how to successfully run their own companies.
How to answer that question in 2 to 3 sentences.
We do not learn from experience, we learn from reflecting on experience. -John Dewey
The role of the audience can be a key part of a summative assessment.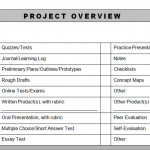 Formative assessments occur throughout the project whereas summative assessment occurs at the conclusion of the project.