How to answer that question in 2 to 3 sentences.
The shape of a poem plays an important role in expressing the topic or meaning of the poem.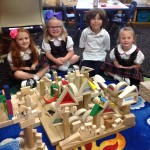 The ability to look back at one's learning and apply that learning to future learning experiences is a skill that can be modeled and taught to the youngest of students.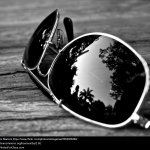 According to Jon Mueller, "The reflection phase holds the most promise for promoting student growth."
We do not learn from experience, we learn from reflecting on experience. -John Dewey
The role of the audience can be a key part of a summative assessment.
Students use Explain Everything to create instructional videos.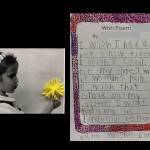 Sometimes you don't need a lot of technology. Just a little dab will do you.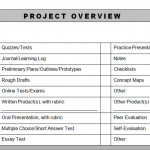 Formative assessments occur throughout the project whereas summative assessment occurs at the conclusion of the project.
The research into possible diagnoses, further tests, and treatment plans begin.