Archives by date
You are browsing the site archives by date.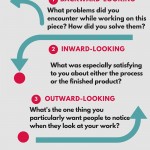 "Life can only be understood backwards; but it must be lived forwards."
― Søren Kierkegaard
Friendship bracelet bazaars and lemonade stands both teach kids how to successfully run their own companies.
How to answer that question in 2 to 3 sentences.
The shape of a poem plays an important role in expressing the topic or meaning of the poem.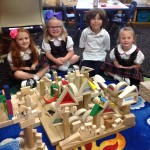 The ability to look back at one's learning and apply that learning to future learning experiences is a skill that can be modeled and taught to the youngest of students.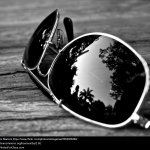 According to Jon Mueller, "The reflection phase holds the most promise for promoting student growth."
We do not learn from experience, we learn from reflecting on experience. -John Dewey
The role of the audience can be a key part of a summative assessment.
Students use Explain Everything to create instructional videos.